Take The Next Step In Your Career
Landing Your Perfect Role through Energy Jobline Is As Easy As ...

1. 
Set Up Your Profile
Create and maintain a feature rich, enhanced profile which is instantly accessible to recruiters, and employers (if you choose it to be). Include your photograph, work history, skills, social media profiles, preferred work locations, and much more.

2. 
Create Job Alerts
Set up multiple Job Alerts to receive relevant jobs direct to your inbox, based on job title and preferred location. These are delivered once a day and can be switched on and off, edited or updated, and managed fully by you.
 

3. 
Search and Apply
Energy Jobline are dedicated to sourcing the best employment opportunities from the best employers globally. Every day we have over 500,000 live jobs from over 180 countries, in all sectors and disciplines, available for application by energy professionals.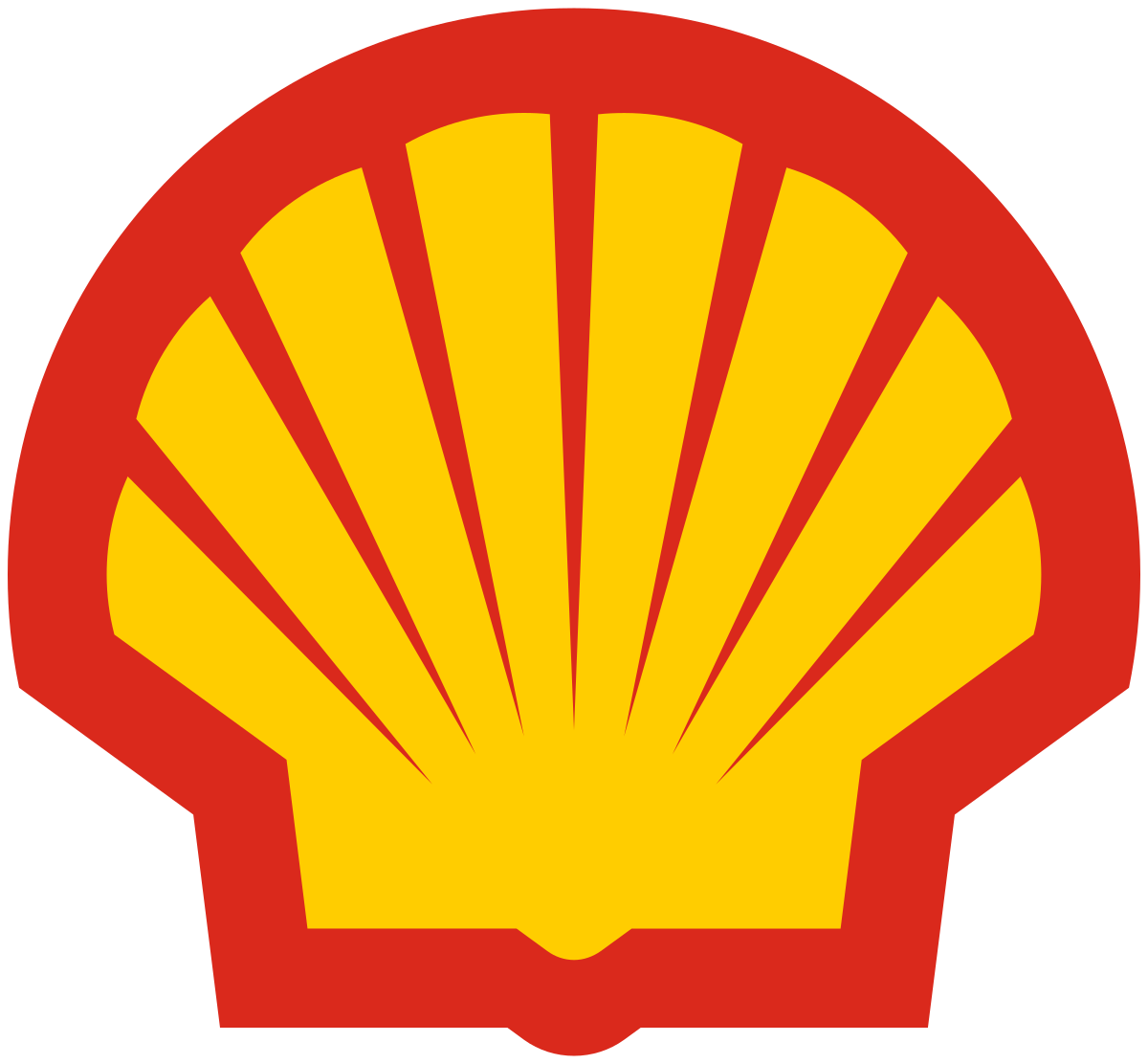 Shell Are Hiring
A global energy company with 87,000 employees in more than 70 countries. Working to power progress through more and cleaner energy solutions.
Women In Energy Global Study 2022
Delivering Insights On How To Retain Female Talent In A Changing World
NES Fircroft and Energy Jobline, supported by POWERful Women, are delighted to present the fourth annual edition of the Women in Energy Global Study. This is a critical guide for business leaders, managers, recruiters and D&I professionals to what women want, need and can offer in the global energy workplace. 

Upload Your CV / Resume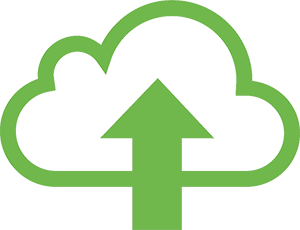 Apply for Jobs
Be Visible to Employers /Recruiters
Gain A Competitive Edge
Free CV Review
Download

 Energy Jobline

 Industry Whitepapers
Partnering with industry leaders Energy Jobine produce thought leadership documents which are invaluable to both employers, and energy professionals. These documents are all FREE to download. Please share with your colleagues and peers, if you find the content to be relevant.
Global Energy Talent Index (GETI) 2022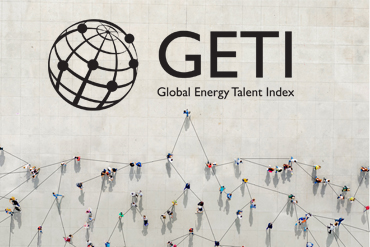 Major Technical Skills Shortage Across All Energy Sectors
Produced in partnership with Airswift, The sixth annual Global Energy Talent Index (GETI), the world's most established and comprehensive energy employment trends report, has revealed the transition to clean energy is accelerating a mass migration of skills from traditional to renewable sectors and a growing technical skills shortage across the energy industry.
 
Energy Transition Outlook Report 2021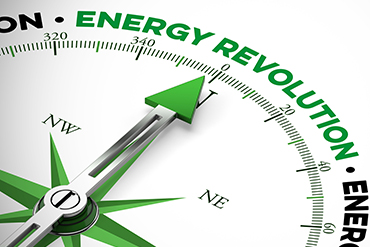 Are We Prepared For the Future?
In the Summer of 2021, we partnered with NES Fircroft to survey over 6000 Energy Professionals across the energy sector as a whole, including the Oil & Gas, Conventional Power and Clean Energy sectors.
The results are presented here in this study, which aims to highlight how workers feel about the future of the energy landscape.
 
Women In Energy Global Study 2022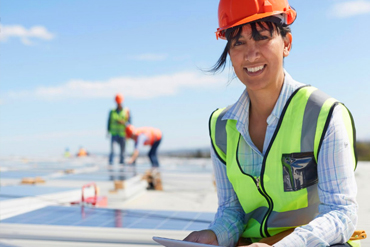 How To Retain Female Talent In a Changing World
Energy Jobline and NES Fircroft, supported by POWERful Women, are proud to present the fourth edition of the Women In Energy Global Study.
This report looks to highlight the barriers women in the sector are currently facing, as well as the opportunities that will allow energy firms to successfully attract and retain women in energy.