You deserve to see as much of your gross on your payslip as you can.
And get your full rights and tax benefits too.
Energy Jobline has an exclusive partnership with Workr Group to offer an umbrella employment service which makes it simple and streamlined for you.
All you have to do is turn up for work.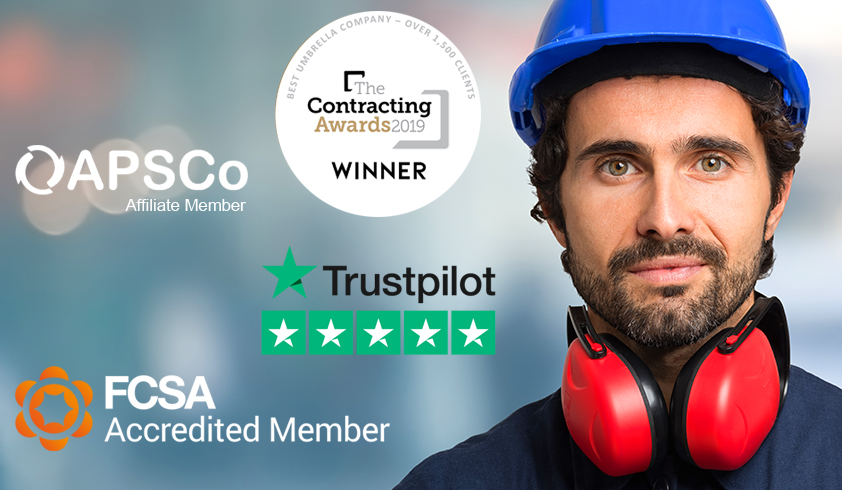 You employ us to employ you – your way
If you're a skilled contractor who works on an assignment-basis, our HMRC-compliant umbrella company service makes your life a whole lot easier.
We're there in the background, available whenever you need us. We manage your PAYE, get your taxes filed and provide you with our full employee benefits package.
 
You don't just get peace of mind, you get all this
 
 
Continuous employment record for applying for mortgages or loans
Knowledge you're safe within IR35 and ticking all the legal boxes
All your statutory employment rights and sick pay and holiday pay

Pension scheme to save for your retirement

Healthcare benefits scheme including 24/7 GP access

24-hour mental health, legal and occupational phone support

Full indemnity insurance so you're always covered
Access to an online portal
It's the same as being fully employed – but better
Best of all, you're in control. Everything's there in your own personal online portal, so you can just log in when you need to keep track. Submit your time sheet, check your pay and get back to work.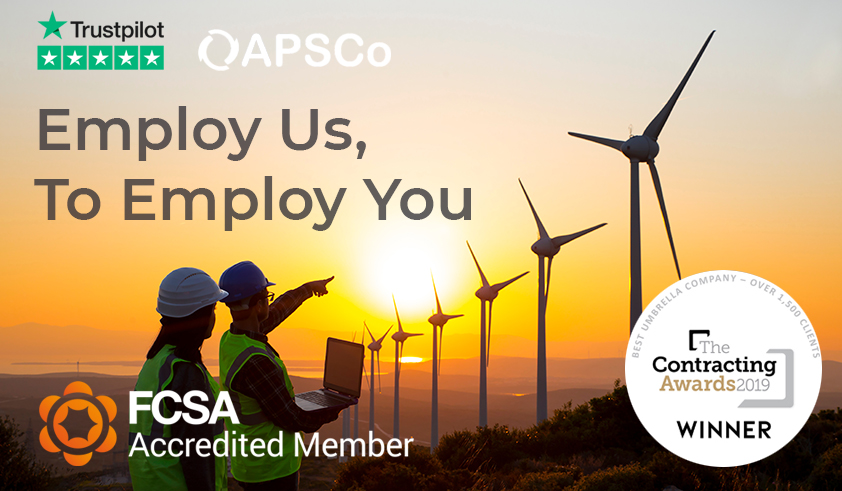 See How We Can Help You
We provide
 

Our 5-star service: that's
how we are rated by both
Trustpilot and Google


Market-leading benefits
package with features
you'll actually use


Knowledge you are fully
indemnity insured for
your work in every way 

A totally flexible way to work so you can
take breaks and holidays
Complete the form to receive more information
or all us on
+44 (0) 161 676 4859
Powered By