Concerned about IR35 and compliance?
We'll help you get clarity and your best outcome
Whether you're a contractor, an employer or a recruiter, it's never been so important to understand IR35 and how it affects you
No one wants to risk falling foul of HMRC. We're here to guide you through the legislation.
When it comes to IR35, Energy Jobline has an exclusive partnership with Workr Group to offer a breadth of expertise that covers you, whatever your set up, whatever your complexities. 
We'll stand with you – and keep you compliant too.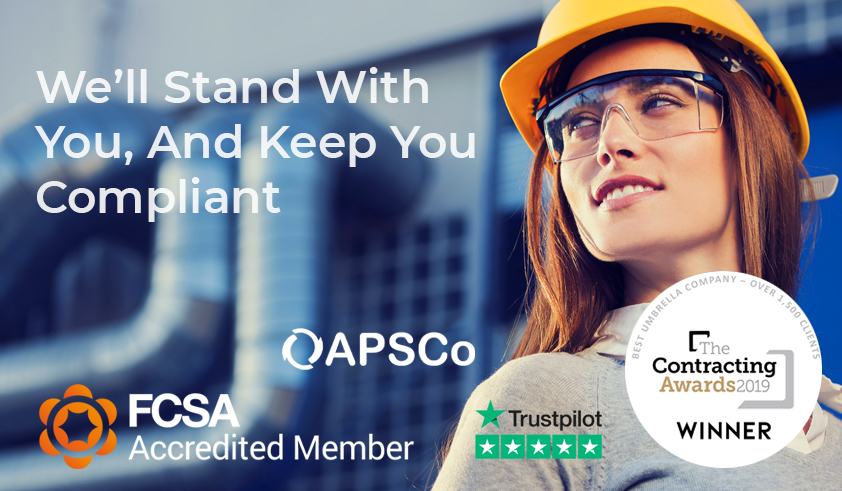 The 2020 IR35 Private Sector Reform means new obligations for both end clients and contractors working as PSCs.
Our experts will get you up to speed with a bespoke strategy and process so you can act in the best interests of your agency and your valued talent.
 
We'll help you with all of this
 
 
Full supply chain IR35 management or bespoke needs-based solution
Risk profile of contractors operating via a PSC and other roles
Impartial consultancy on status decisions and remedial action

Immediate access to professional umbrella provider when required
Expertise you need to make confident decisions on contracts
Robust position of defence to meet reasonable care
Be compliance confident
You're the end client?
We'll help you make the right choices with your current and future use of staff to avoid disruption through the legislation.
You're a contractor?
We'll help you make the contractual or other changes you need to work in the most tax-efficient way for you.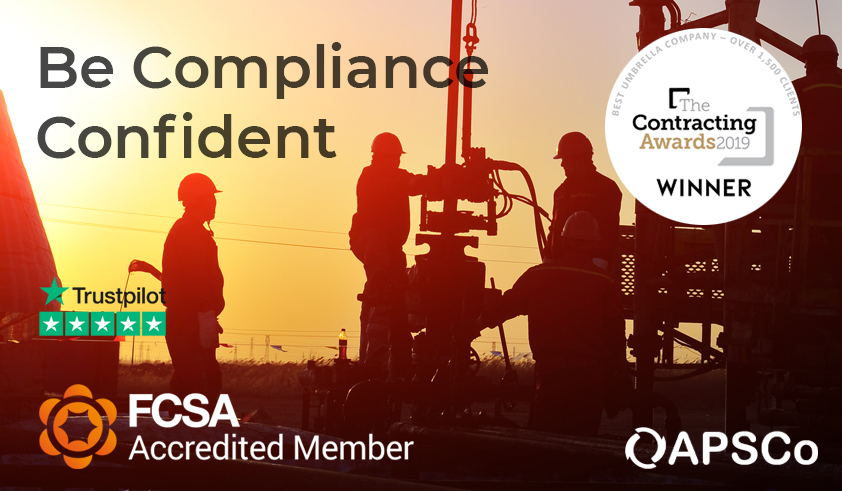 All Of This, And More

Our 5-star service: that's
how we are rated by both
Trustpilot and Google


Reassurance we're HMRC
registered and compliant


Personal tax specialists,
ensuring you receive the
tax relief you are entitled
to 

A leading CIS provider to 
agencies and
sub-contractors


A complete service including 
registration, advisory, and
self- assessment submission


Tax rebate claims made on
your behalf to maximise
your self-employment 
benefits

Cloud based software with dashboards
giving you visibility and control
Complete the form to receive more information
or call us on
 
+44 (0) 161 676 4859
Powered By