Overseas Working Made Easy
International payroll for contractors and employers
International tax advice and fully compliant payroll solutions that are simple to use and fast, wherever you are in the world
The Energy Jobline exclusive partnership with Workr Group means that whether you're a contractor working abroad or a company with employees overseas, we'll look after you.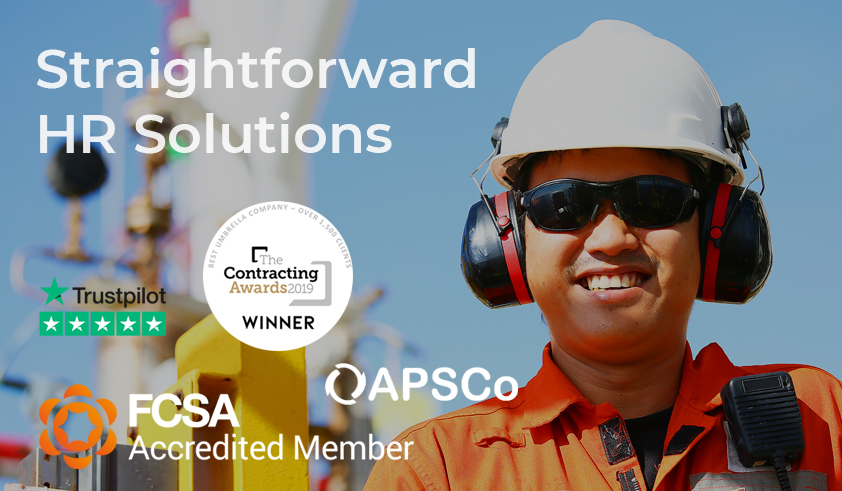 With offices in every continent and in over 100 countries, you can count on us for straightforward HR solutions that get everyone straight to work.
You can rely on us to arrange the best employment models for your international scenario and to take care of your tax compliance too.
 
Contracting overseas? We'll help with:
 
 
Fully compliant simple payroll solutions that get you paid fast
A transparent fee with no hidden charges
Quality healthcare insurance for working overseas

Expert guidance on work permits, visas, social security, banking,
local employment law, location advice, and more
Employers Liability, Public Liability, and Professional
Indemnity insurances however remote the territory
you're working in
Opening up a new office overseas?
Via our GEO and PEO services, we act as your man on the ground. We handle all your employment formalities and requirements so you can get your staff up and running. Quickly and cost-effectively.
We becomes your legal employer of record to take care of your employment contracts, payroll, tax and immigration requirements.
All Of This, And More

Our 5-star service: that's
how we are rated by both
Trustpilot and Google


Specialist staff always
on hand to guide you


Solid background in
managing global payrolls

Expertise in specific country rules
and regulations


Immediate answers on local tax and
labour laws, regulations and
benefits
Complete the form to receive more information
or call us on
+44 (0) 161 676 4859
Powered By