E-Talia World Hydrogen Italy
Be Part of Italy's Clean Energy Transition
26 - 28 April 2022
Four Seasons Hotel, Milan

OFFICIAL MEDIA PARTNER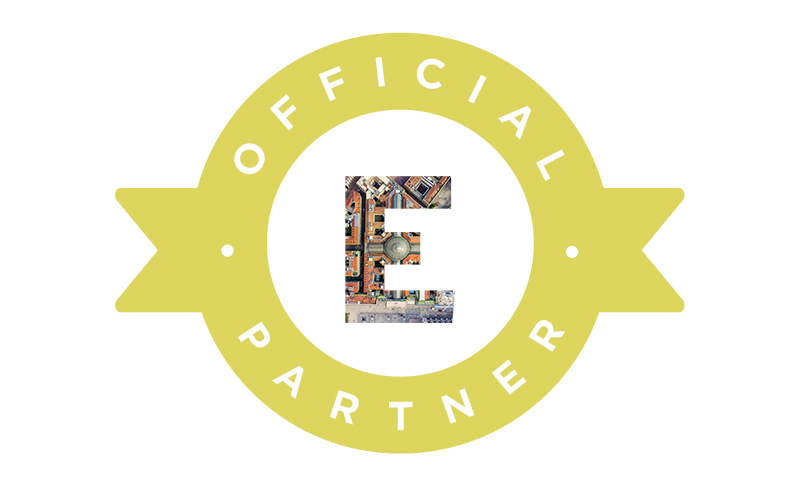 Why Hydrogen In Italy?
Italy has strong potential to develop a domestic green hydrogen industry given its extensive existing renewable energy assets and a modern country-wide gas transport network. A transition to clean hydrogen on the path to net zero would capture more of the energy value chain than in the current market for heat and mobility, which is dominated by fossil fuel imports.
Offshore wind and floating wind specifically could provide Italy with much of the future power to produce the clean hydrogen and equally Italy is well located as a transit country with existing pipelines connecting Sicily with Tunisia. As well as being able to further supply Germany industrial heartlands of the Ruhr valley.  
Early indications suggest that hydrogen could represents upwards of 25% of Italy's energy usage by FED (Final Energy Demand) in 2050 depending on how the usage case scenarios develop.
Hydrogen In Italy 
Italy is Europe's 4th largest industrial economy and the current grey hydrogen consumption (refineries and ammonia production) is circa 16 TWh, equal to 1% of overall national energy consumption and equivalent to just under 0.5 mt/year. Decarbonising this existing usage and other high heat industrial processes would be the obvious low hanging fruit to help scale an Italian clean hydrogen industry.
This focused, information rich one day programme will cover the following topics:
National Hydrogen Strategy
Policy, Regulation & Permitting
Green Hydrogen Opportunity
Low Carbon Blue Hydrogen
Usage Case Scenarios
Hydrogen Valleys & Case Studies
Pipelines, Shipping, Midstream & Storage
Industrial Decarbonisation Case Studies
E-Talia Summit & World Hydrogen Italy Delegate Pass
Don't miss out on the opportunity to meet and network with the whole renewable and hydrogen energy value chain at E-Talia Summit & World Hydrogen Italy. Find out more about our delegate rates below.
Venue Information
Four Seasons Hotel Milano is just a short stroll from the city's most popular sights, including the Duomo and Teatro alla Scala.
Surrounded by Italy's most famous designer names in Milan's Fashion District
A 15th-century convent turned sophisticated garden retreat
Milan is brimming with suggestive surroundings, world-class museums, frescoed churches and contemporary art galleries