WE Local London
The SWE 2022 conference for women in engineering and technology in Europe
26 - 27 May 2022
Sheraton Grand, London Park Lane

OFFICIAL MEDIA PARTNER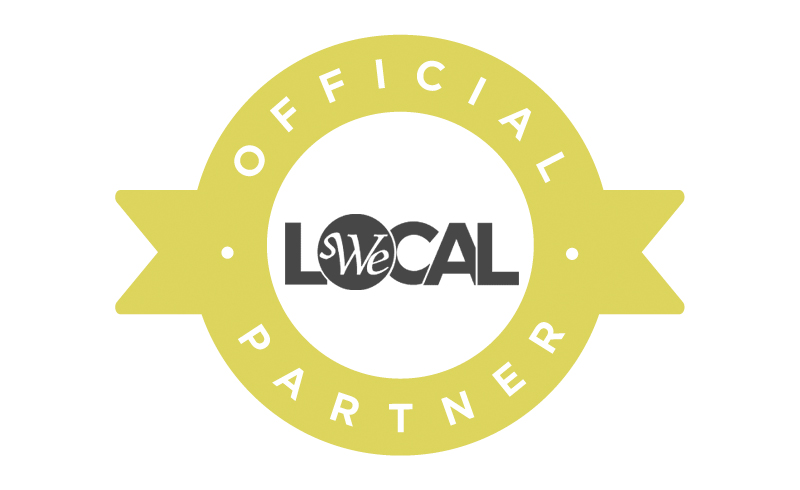 ABOUT WE LOCAL
The Society of Women Engineers invites you to its 2022 conference for women in engineering and technology in Europe – WE Local London. The conference brings together participants in all stages of their collegiate and professional journeys, providing an opportunity for women in engineering and technology.
Engage in over 20+ breakout sessions
Be inspired by 3 keynote speakers
Connect with an anticipated 200+ professionals in the field.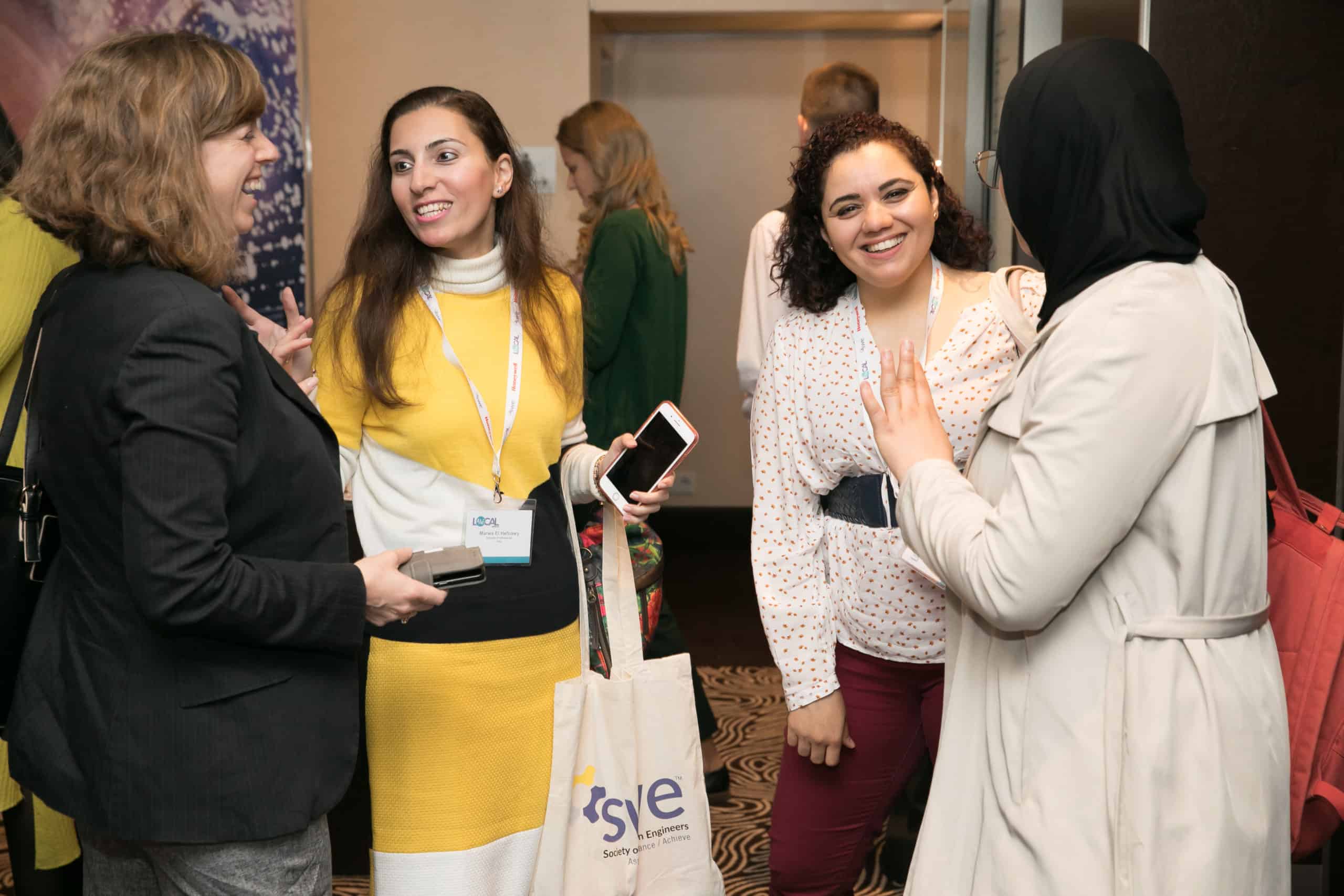 WE Local is centered around networking and professional development, providing an opportunity for women in engineering and technology to come together to engage in breakout sessions, be inspired by keynote speakers and meet other professionals in the field. For 7 years, the WE Local conference in Europe has attracted hundreds of attendees from dozens of countries, ranging from students to executive-level roles.
Check out the agenda for more details on what you can look forward to and join fellow women in STEM this 26th-27th of May! 
MEET THE KEYNOTE SPEAKERS
WE Local London will feature three keynote speakers who will share advice and anecdotes from their life experiences. Get to know these leaders and save your spot at the conference to hear from them directly.
 
Hayley Mulenda
Hayley Mulenda is a Multi-Award Winning International Speaker, Author and Change Agent who has spoken to tens of thousands of people across the world sharing her story on how she turned her pain to purpose.
 
Pam Robertshaw
Pam Robertshaw joined Raytheon in August 2020 as Head of Performance Excellence. Pam joined the Company from Rolls-Royce Plc where she spent 15 years, working first in Defense Aerospace as Head of Business Development and Program Executive on the Joint Strike Fighter Program. In 2010, she moved to the Rolls-Royce Civil Aerospace business where she undertook a number of Program Executive appointments including delivery of 3 new engine types on the Trent 1000 and Trent 7000 Programs for Boeing and Airbus. 
 
Robin Torres-Hendrich
Robin Torres-Hendrich is Vice President of Service Transformation at Jacobs in Europe. In her current role, Robin is responsible for transforming the operations of the group and leading the shift to becoming a more digital organization. Robin is a Positive Mental Health Champion, a STEM ambassador and a mentor. She is a member of the Jacobs Women's Network and is a thought leader in Lean, speaking at many Lean conferences worldwide. She is the executive co-sponsor of the LGBTQIA+ PRISM Network for Jacobs in Europe.
JOIN US
Registration for WE Local London includes:
Two full days of conference admission, including keynotes, educational sessions, and workshops
Access to the networking exhibition on Thursday, 26 May
Sight-seeing tour of London after the conference on the afternoon of Friday, 27 May
One year of SWE membership (1 July 2022 – 30 June 2023)
Faculty Attendance: 
For every 5 paying students who register for the conference, SWE will provide a discount code to waive the registration cost for 1 faculty member to join the students. Contact international@swe.org to request the faculty discount code.
Professionals - 495 GBP
Students - 50 GBP
Bulk Registrations - Varies
Contact SWE at strategicpartnerships@swe.org for more information about bulk registrations for your organization.