Welcome to GETI 2021
When we launched the Global Energy Talent Index (GETI) in 2017, our goal was to help companies throughout the energy sector to attract, retain and develop essential talent. Since then, GETI has offered original insights drawn from the input of tens of thousands of professionals across the industry.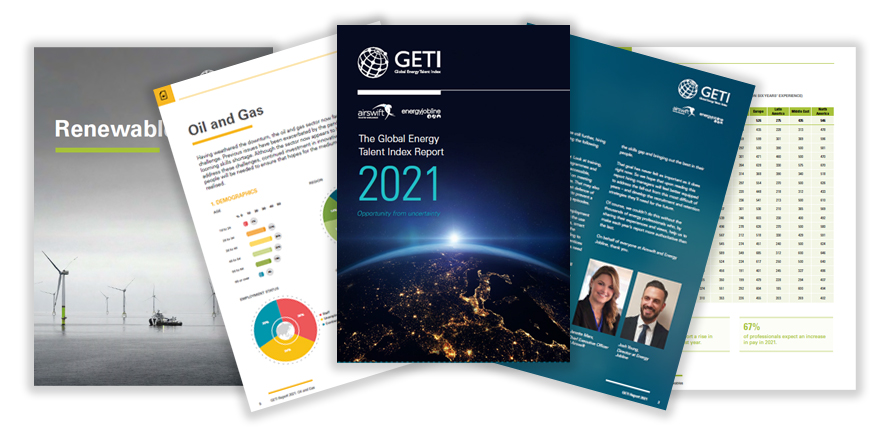 It has also tracked a period of remarkable change in our industry. But nothing has come close to the convulsions caused by the COVID-19 pandemic of 2020, which introduced unprecedented amounts of disruption. Of course, the pandemic is not the only story of the year. Energy transition is continuing. Decarbonisation has raced up the global political agenda, while geopolitical tensions showed no sign of calming down. 
In effect, the pandemic has exacerbated the uncertainties in what was already set to be an uncertain year. To make sense of it all, we have chosen this year to explore what the current instability might mean for the future. Will there be a new normal or series of normals? How do companies manage fear, uncertainty and doubt? What does the resilient business look like when the entire industry is in a state of flux? And how does recruitment and retention fit into all this?
This year's report was written just as pharmaceutical companies were announcing potential vaccines. But participants shared their views long before the news broke. Not surprisingly, disconcerted professionals are concerned for the future of their sector and for their personal career progression. Every individual and every sector has experienced change in their own way, but some broader themes have emerged.
Our goal has never felt as important as it does right now.
We hope that upon reading this report hiring managers will feel better equipped to address the fall-out from this most difficult of years – and develop the recruitment and retention strategies they'll need for the future. 
Of course, we couldn't do this without the thousands of energy professionals who, by sharing their experiences and views, help us to make each year's report more authoritative than the last. 
On behalf of everyone at Energy Jobline and Airswift, thank you.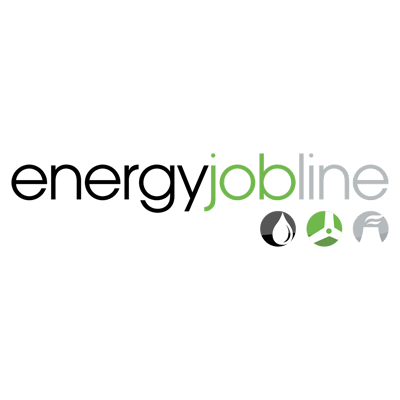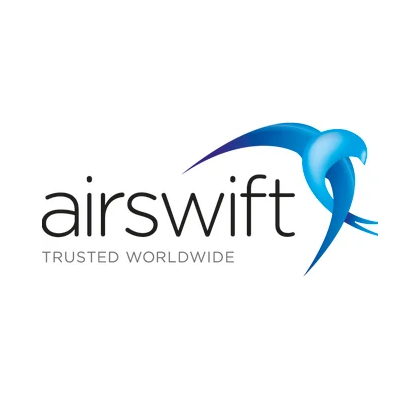 GETI Partners Include