New Jobs at Penspen
Penspen is a truly global company, with offices in Europe and Africa, the Middle East, the Americas, and Asia-Pacific. We support clients in over 100 countries worldwide.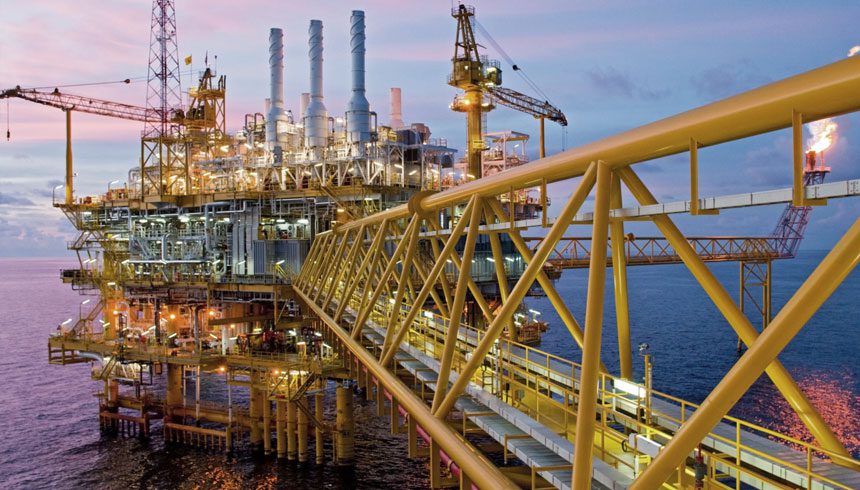 We provide a wide range of services to the energy industry, including engineering and project management, total programme management, asset management, asset integrity, training services, software, and tools.
As a member of the Dar Group, Penspen is part of an international network of engineering firms, comprising over 13,000 staff, serving a wide range of industries.
Penspen has been providing engineering, project management, asset management and integrity services to the energy industry worldwide for over 60 years. Originally founded in the UK in 1954 as Spencer & Partners, the company has now grown to include over 1,000 engineers with major offices in London, Aberdeen, Houston, Abu Dhabi, and Bangkok.
During its history, Penspen has undertaken over 10,000 projects, addressing a wide range of challenges from the economic evaluation of pipelines to complex integrated facilities design. Our heritage is onshore pipeline engineering and we have been involved in major pipeline projects around the world.
However, we have expanded the range of our services to meet our clients' needs, and we now provide the full scope of engineering services for the life cycle of an asset.
Read more...
Found 7 jobs in this campaign
UAE - Abu Dhabi
Competitive
Penspen

Instrumentation & Control DesignerLocation UAE - Abu DhabiJob Family EngineeringType of contract PermanentFull/Part time Full Time Closing Date

UAE - Abu Dhabi
Competitive
Penspen

Senior Process Engineer Dependable employee with a positive "can-do" attitude to work & tasks assigned, Will actively implement changes in processes a

UAE - Abu Dhabi
Competitive
Penspen

Pipeline EngineerLocation UAE - Abu DhabiJob Family EngineeringType of contract PermanentFull/Part time Full Time Closing Date 25/08/2019 Ref N

UK - South West
Competitive
Penspen

Senior Pipeline EngineerMain Purpose of Role:Assist with planning and co-ordination of overall technical design and engineering implementation of proj

UK - South West
Competitive
Penspen

Recruitment AdvisorLocation: BristolSalary: Circa £35k per annum plus Company benefits This is a great opportunity to join the business as an In-House

UAE - Abu Dhabi
Competitive
Penspen

Construction Engineers (Chinese Speakers Preferred)Location UAE - Abu DhabiJob Family ConstructionType of contract PermanentFull/Part time Full Ti

UK - South East
Competitive
Penspen

Engineering AnalystMain Purpose of Role:This position will be based in our Richmond office.This role will be responsible for research, developing and