Top tips for your cover letter
A cover letter can really make you stand out from the crowd. A cover letter is as important as your CV and should be a customised version that talks about your skills and how they will benefit the particular company that you are looking to work for.
Read our top tips on creating the perfect cover letter.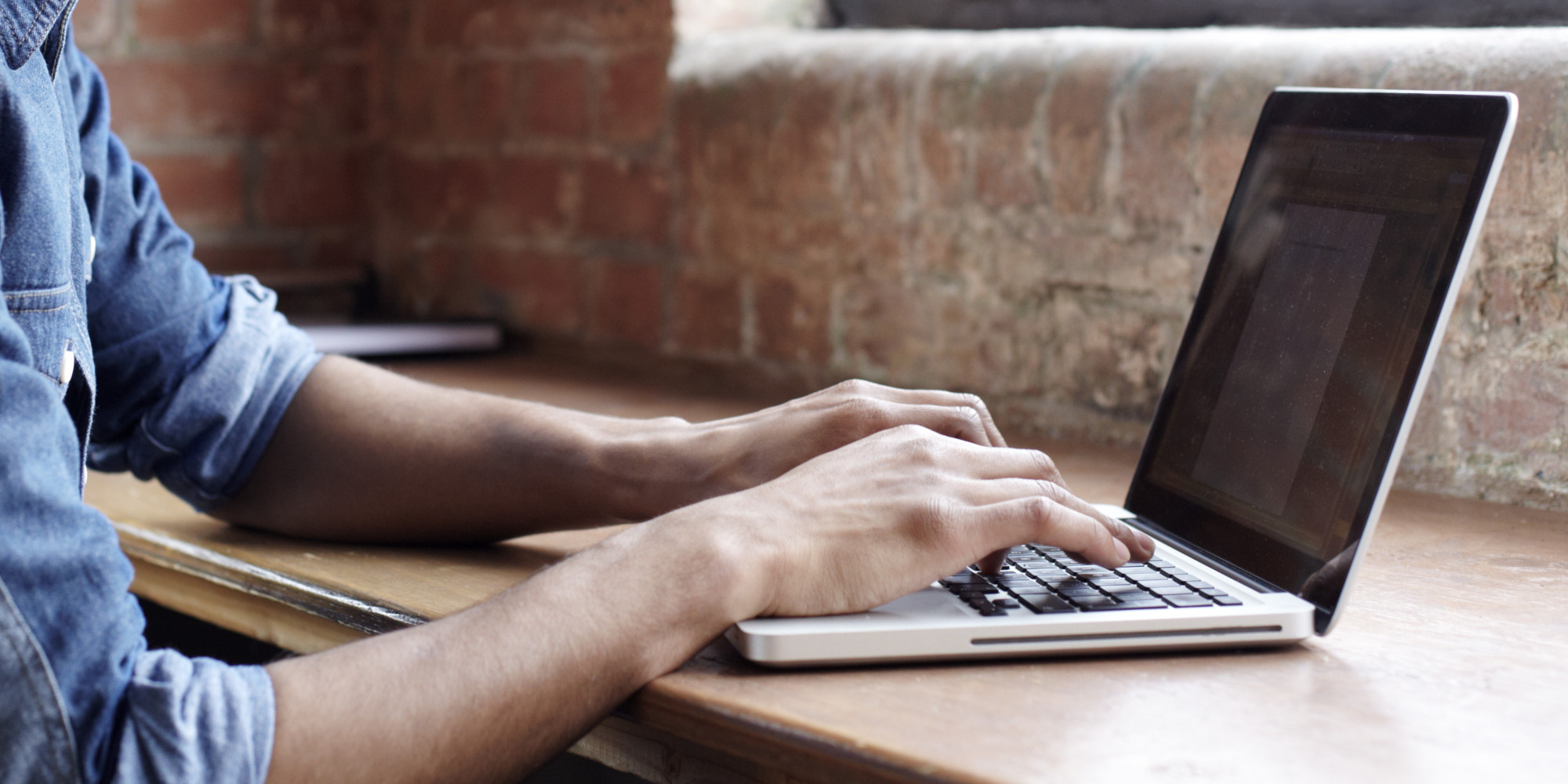 1. Make your cover letter unique and not a repeat of your CV
Use your cover letter to show personality and an interest in the position you are applying for. Use your cover letter to show expertise and a genuine interest.
2. Keep it relatively short
Skip any lengthy introductions and get straight to the point. An employer is likely to read multiple applications for the position you are applying for so make sure you include your key points and avoid any unnecessary information.
3. Try to find the correct contact
Instead of addressing it to the 'hiring manager' or 'to whom it may concern' and do some research to find the actual person. If this is not possible it is best to not address it to anybody and dive straight into your content.
4.Send your cover letter as a PDF
Not every computer can read .doc or .docx. File conversions can result in strange formatting and more likely result in the employer skipping the cover letter altogether.
5. Finish your cover letter strongly
Conclude your cover letter by explaining how your experience will help you at the job.
View our free cover letter template
Use our free template as a guide to support your new cover letter. Remember this is only a guide and we recommend you use this template for inspiration when designing your own!
Reasons your cover letter may not be working..
Deciding not to include a cover letter at all in your application
Many applicants believe a CV is enough information for the employer. However a cover letter is your 'voice' and an opportunity to create a personality. It also allows you to quickly highlight why you are the right person for the job.
Not researching the contact when addressing your cover letter
Not including a real name implies you are not very resourceful. Put in the extra effort and find the contact name to include in the cover letter.
Using a generic cover letter
It's tempting to use a similar cover letter for every application but this will likely show disinterest. Create a unique cover letter that matches the job requirements and highlights the relevant skills and experience.
Keep it short and sweet
Employers will receive 100s of applications daily and as a result are unlikely to read a cover letter and CV front to back. Keep your cover letter fairly short and try to show who you are in your cover letter and why you are the right person for the job.
Check and check again
It's not uncommon for employers to reject applications due to poor grammar and typos. Always proofread your application and have your friends or family do the same.