The UK will deliver on climate change says Amber Rudd
The UK is "absolutely committed" to the Paris climate deal and will be "making sure we deliver on it", Energy Secretary Amber Rudd has said.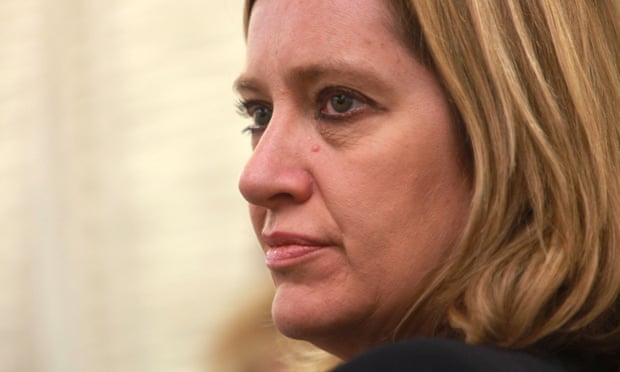 The final agreement, which aims to limit the rise in global temperatures to less than 2C was approved by all 195 countries. This is the first climate deal to commit all countries to cutting emissions.
Amber Rudd said the UK's contribution to combating climate change included being the first developed country to put an end date on its use of coal, and expanding offshore wind provision. She also added the the government would deliver energy into the UK 'in a different way' by 'providing better value for money for consumers'.
Governments plans to cut subsidies on renewable energy?
However the UK government has implemented and shown plans to further cut subsidies on renewable energy. With reduced support in renewable energy questions have been raised as to how the UK government is planning on achieving the new targets set in COP21.
Amber Rudd claimed to the BBC that there is 'no point in having renewables which are permanently expensive'. She also reiterated that subsidies are not part of the long term plan stating that "The costs of solar have reduced over the past 15 years by 80%. If the costs come down then the subsidy comes down".
Friends of the Earth chief executive Craig Bennett said there was still no "adequate global plan" to reduce temperatures.
He said: "This summit clearly shows that fossil fuels have had their day and that George Osborne's outdated, backward energy policies must be reversed if he wants to be on the right side of history."
Carolyn Fairbairn, the CBI's director-general, said the government should do more to back clean technology.
"The government must provide a stable environment that enables investment in cleaner, more affordable and more secure energy generation, including renewable technologies and new gas plants," she said.
Former Conservative environment minister Richard Benyon said there would now be a "race for green technologies".
"Countries are going to be competing with themselves for a growing economic market place for green technologies. And you're going to see the innovation that exists in human nature really come alive because of this."
Source: BBC