OPITO working to make Nigeria safer for oil and gas workers
International oil and gas skills organisation, OPITO, is making Nigeria safer for oil and gas workers with the accreditation of a second training company.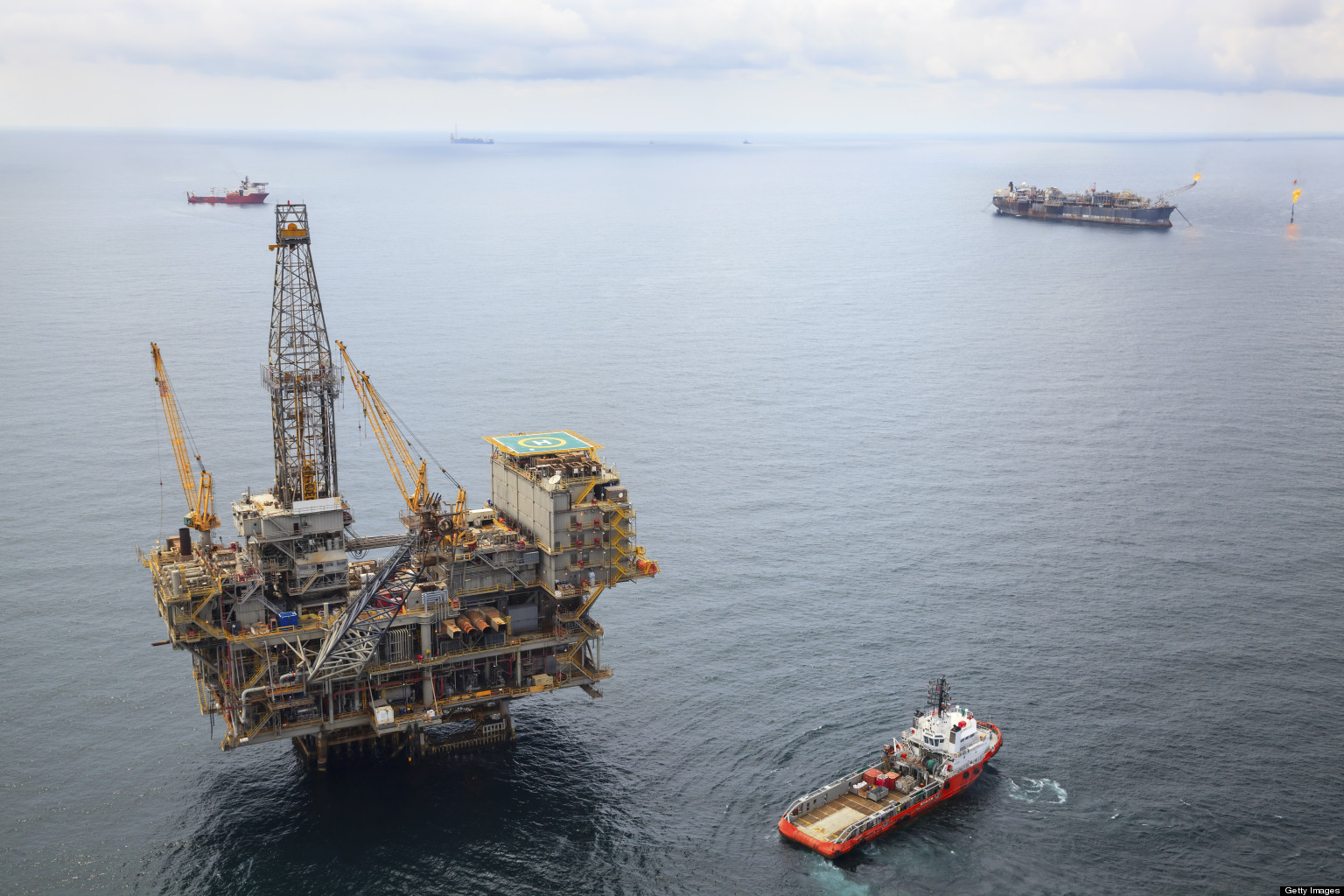 Cegelec Oil and Gas, based in Ogere, Nigeria which has secured approval from OPITO to deliver mechanical, electrical and instrument training to a standard which is recognised, globally, by the oil and gas industry.
As a unique, not-for-profit organisation, OPITO is wholly owned by the oil and gas industry and is responsible for ensuring the industry has a safe, skilled and competent workforce. The organisation develops the highest training standards to improve offshore safety. With operations centres in Aberdeen, Dubai, Kuala Lumpur and Houston, OPITO delivers standards, qualifications and workforce development frameworks used by employers in 42 countries worldwide.
Cegelec Oil and Gas has been initially approved to deliver Mechanical, Electrical and Instrument and Control Level 2 training and expects to conduct additional OPITO-approved courses in the future. The training provider is currently seeking OPITO-accreditation for Process Operations training for production trainees.
OPITO group Chief Executive Officer, David Doig, said: "This approval marks another move forward for OPITO in the drive towards common safety standards in the industry around the world." He continued: "Following the accreditation of the first OPITO-approved training centre in Nigeria there has been an increasing awareness of the value in ensuring the competency of the offshore workforce and dramatically improving safety levels."
"Africa's proven oil reserves have grown by nearly 120% in the past 30 years and it's estimated that at least another 100 billion bbls are yet to be discovered. If the continent's oil producing countries are expected to meet these targets, they need a highly skilled and safe workforce."
As the skills and standards body for oil and gas globally, OPITO has a vital role to play in ensuring the safety of the industry's workforce all over the world. Earlier this year, OPITO announced the launch of a global framework for vocational qualifications. The oil and gas skills body has developed global technical standards and a qualifications framework which will meet current and future skills demands and improve competence in the operations and maintenance activities associated with the extraction of hydrocarbons.
Mr Doig added: "In a short space of time, we designed appropriate, industry-specific, valued nationally and globally recognised training that will result in a safe and competent workforce."
"Whether a school leaver in Nigeria or an existing offshore worker in Kuala Lumpur, individuals will now be able to gain qualifications in processing hydrocarbons, electrical and mechanical maintenance and instrumentation and controls which will be recognised by oil and gas companies worldwide."
Adapted from press release by Hannah Priestley-Eaton