Massive change required in the north sea oil industry to maintain it's future
Both the industry and government need to collaborate and agree on a solution to transform and revive the oil industry within the North Sea region. The warning recently announced from a PWC report has highlighted the potential rapid decline of the oil industry and a loss of up to 120 000 oil and gas jobs within the next few years.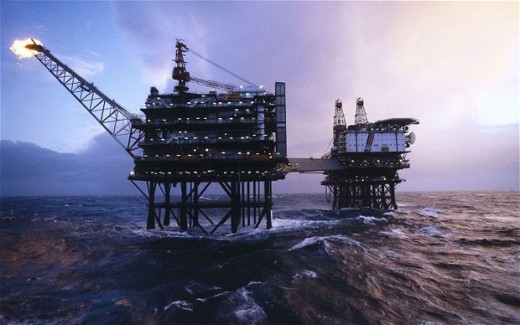 Approximately 84000 jobs were lost within the oil industry last year and further job losses are continued to fall throughout 2016. This included a range of job losses in the north sea, including skilled trades, engineering and rigger jobs in the north sea.
Despite the bleak outlook, the PWC report revealed "significant levels of optimism" that, with the right strategy, the North Sea can continue to provide a few more decades of production.
Alison Baker, of PwC, set out the report's key findings, which were based on interviews with more than 30 senior figures in the industry from the UK, Norway and the Netherlands.
She said: "During our interviews we picked up a real sense of urgency to create one last cycle of success that will retain and generate jobs, stimulate growth and ensure security of energy supply.