Further pressure to increase oil and gas drilling activity in the North Sea
Recent news that Suncor has prepared to pay approximately £40 million to buy into a 100 million barrel oil field discovered by Faroe Petroleum is welcoming news to oil businesses in Scotland.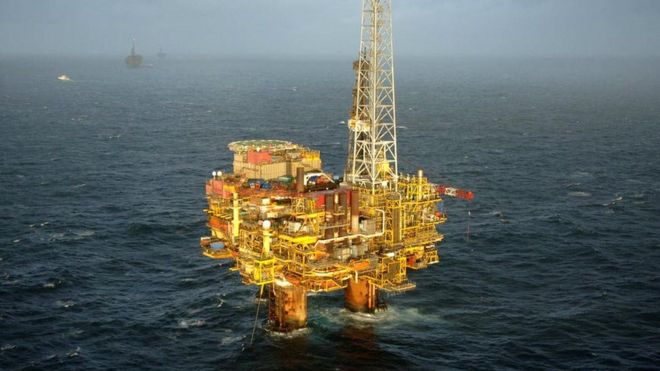 Suncor have made the decision to purchase 17.5% of the Fenja development site from Scottish-based Faroe Petroleum and its partners.
The success of Faroe suggests that some Scottish businesses have been able to make progress despite that challenges of oil price decline in the North Sea. However, the Suncor deal is more specifically concerned with the discovery near Norway, not the UK. Drilling activity has now fallen to a record low in the UK since the downturn in the industry in 2014. Faroe Petroleum, however, has continued to remain relatively busy with drilling activity off the waters of Norway.

Faroe Petroleum has emphasised they made the decision to focus predominantly on Norway due to more favourable tax breaks related to exploration which the UK does not currently offer. The recent discoveries made by BP off Scotland and improvements in crude oil prices have rejuvenated the confidence somewhat in the North Sea oil industry.
Ministers, however, should not become complacent by these recent discoveries, nor the changes in oil prices. Industry experts highlight that oil prices are coming under renewed pressures from the booming shale market in the US. With this in mind, ministers may have to take necessary action and implement similar incentives to Norway to encourage businesses to increase drilling activity in the North Sea.
Explore the latest oil and gas jobs in the North Sea region with Energy Jobline.