BP has decided to proceed with a $1 billion (£640m) investment intended to maximise recovery of oil and gas from some North Sea fields, highlighting the impact of a Budget move to boost spending in the area amid the crude price slump.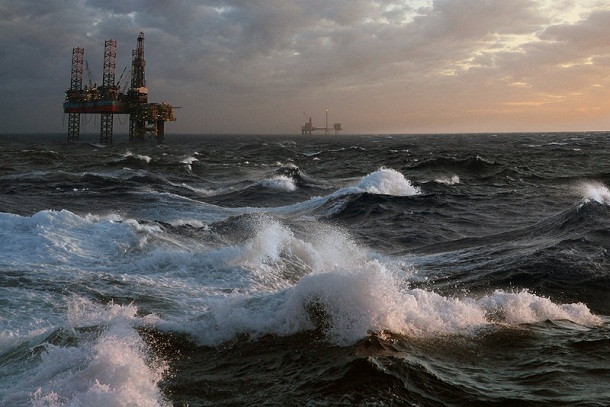 The oil and gas giant confirmed it will proceed with plans for a costly upgrade of the Eastern Trough Area Project 150 miles east of Aberdeen, expected to extend the life of the cluster to 2030 and beyond.
The company has been planning to complete the work since before the oil price went into reverse in June last year.
It said the decision to go ahead now had been influenced by the availability of the Investment Allowance the Government introduced in April to encourage firms to spend on North Sea assets.
With news of the investment coming a week after BP said it would slash its global budget for projects in response to the price fall, the decision to proceed provides a vote of confidence in what are classed as mature assets.
It signals BP still expects to be able to make good money over the long term from such projects, which compete for investment with assets around the world.
BP has cut 300 oil and gas jobs from its North Sea operations this year in response to the downturn.
Noting that BP has to make hard choices amid challenging times for the industry, the head of BP's North Sea business, Trevor Garlick, said: "ETAP holds significant potential and we are working to ensure its reliability, efficiency and long-term competitiveness.
"This project will secure the future of the field until 2030 and beyond."
Mr Garlick noted that BP is also investing heavily in developing the giant Clair Ridge field West of Shetland and revamping the Schiehallion asset. These will have relatively low operating costs.
He said BP will focus on West of Shetland and the Central North Sea, off north east Scotland.
Deirdrie Michie, chief executive of the Oil & Gas UK industry body, welcomed the announcement.
She said: "It is encouraging to see the continuing investment BP is making in its North Sea assets and projects to deliver a secure indigenous supply of energy for the country.
"Given the harsh business environment upstream oil and gas companies currently face, with the oil price more than halved since this time last year, industry as a whole is putting a great deal of effort into improving the performance of its assets."
The ETAP project includes six fields operated by BP, which are linked to a central processing platform.
It has been in production since 1998.
The £640m investment will fund work to renew the platform and extend the life of fields linked to it.
BP will drill new wells on the Machar and Marnock fields, replace subsea infrastructure, and deploy new technologies to help maximise recovery from them.
The Investment Allowance lets firms set 62.5 per cent of qualifying spending against profits to reduce their tax bills.