Aberdeen Airport evacuated
Passengers are being called onto flights again after this morning's security alert at Aberdeen airport.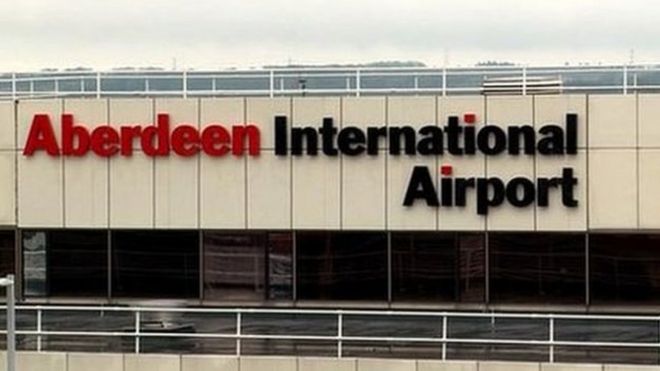 Flights and plans were delayed, and tensions were high as passengers who had already passed through security were taken back and searched again.
A spokesperson for Aberdeen International Airport said: "At approximately 10:00 hours today, police were called to a report of a suspicious item at Aberdeen International Airport.
"The terminal was evacuated as a precautionary measure and the incident has since been stood down.
"Passengers have been reprocessed through security and the airport has returned to business as usual."
Police were called to the airport and all passengers who'd already gone through security (an estimated 400) were re-screened at security.
People at the scene posted on social media claiming the building had been evacuated.
Aberdeen airport's duty manager said: "We had an operational incident ongoing. All passengers screened in the last hour had to be re-processed. The airport was evacuated as part of a security operation. I can't tell you the nature of the incident."