Take The Next Step In Your Career
Landing Your Perfect Role through Energy Jobline Is As Easy As ...

1. 
Set Up Your Profile
Create and maintain a feature rich, enhanced profile which is instantly accessible to recruiters, and employers (if you choose it to be). Include your photograph, work history, skills, social media profiles, preferred work locations, and much more.

2. 
Create Job Alerts
Set up multiple Job Alerts to receive relevant jobs direct to your inbox, based on job title and preferred location. These are delivered once a day and can be switched on and off, edited or updated, and managed fully by you.
 

3. 
Search and Apply
Energy Jobline are dedicated to sourcing the best employment opportunities from the best employers globally. Every day we have over 150,000 live jobs from over 180 countries, in all sectors and discliplines, available for application by energy professionals.
Upload Your CV / Resume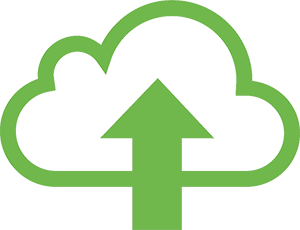 Apply for Jobs
Be Visible to Employers /Recruiters
Gain A Competitive Edge
Free CV Review

The Energy Transition Outlook Report 2021
Download Your Copy Today
In the Summer of 2021, we partnered with NES Fircroft to survey over 6000 Energy Professionals across the energy sector as a whole, including the Oil & Gas, Conventional Power and Clean Energy sectors.
The results are presented here in this study, which aims to highlight how workers feel about the future of the energy landscape.
 
Energy Jobline

Are Passionate About
Women In Energy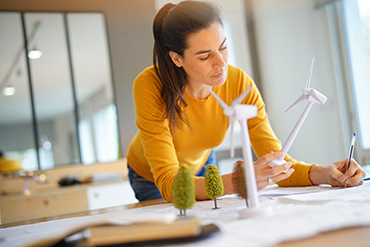 A career in energy offers a huge variety of exciting and rewarding opportunities.
Future-proofing the industry for the 21st century, as the sector transforms into a decarbonised, digitalised industry that meets its customers' ever-changing needs, will require the very best talent and innovation available. This must include advances in gender diversity within the energy sector.
Diversity & Inclusion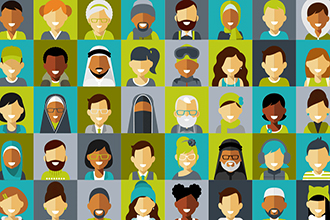 Diversity and inclusion (D&I) is more than policies, programs, or headcounts.
Diversity is about recognising difference. It's acknowledging the benefit of having a range of perspectives in decision-making and the workforce being representative of the organisation's customers. Inclusion is where people's differences are valued and used to enable everyone to thrive at work.
Future Net Zero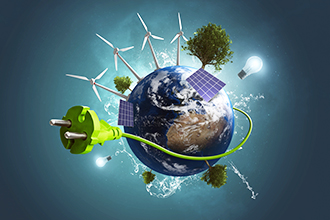 'Net zero' is the balance between emissions produced and emissions taken out of the atmosphere.
Business must now upscale its ambitions and role in reducing emissions from hard-to-decarbonise sectors, undoubtedly with the deployment of negative emissions technology. Reaching net zero will require a paradigm change in operations and strategy.